It was sometime in Junior High when I saw him first in
The Crucible
...and I was mesmerized by his character John Proctor.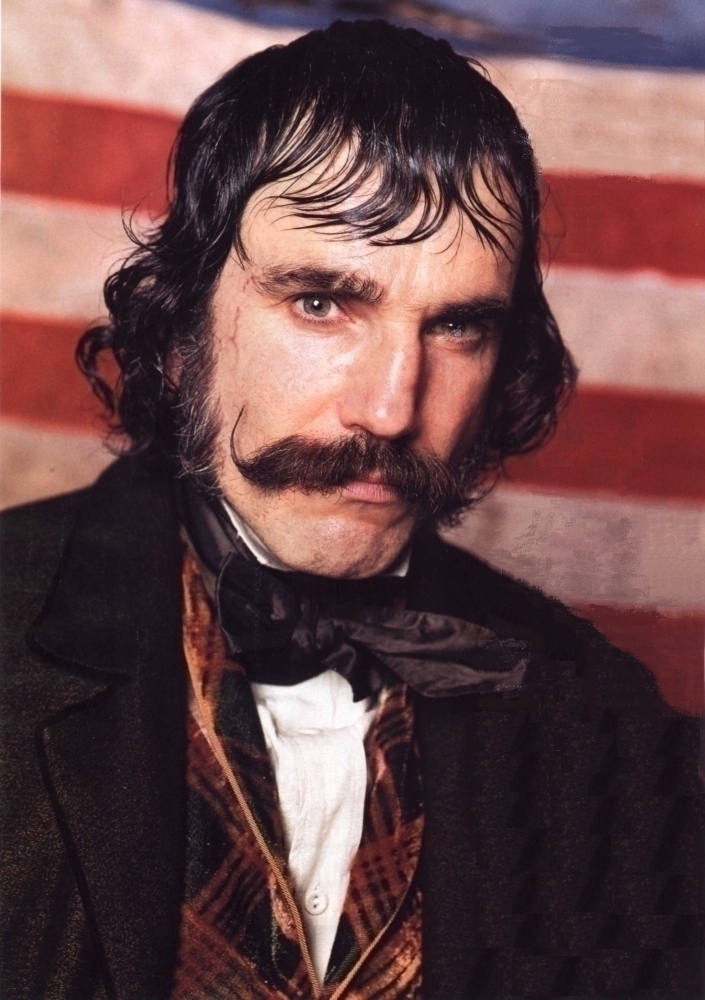 It was just recently that I finally saw
Gangs of New York
! Once again, I couldn't take my eyes of his character...Bill the Butcher.
Daniel Day-Lewis
The Last of the Mohicans
...my older sisters introduced me to this movie when I was young and I immediately understood why it was one of their favorites.
Now, most recently,
There will be Blood
has blown me away. Go see this movie. You can't take your eyes of him. His voice is irresistible, his intensity is, well, intense, and he's just a down right remarkable actor.