TODAY I...
1. Wished G. Crew a Happy Birthday! What up 5 year old!!!!
2. Inaugurated it UP!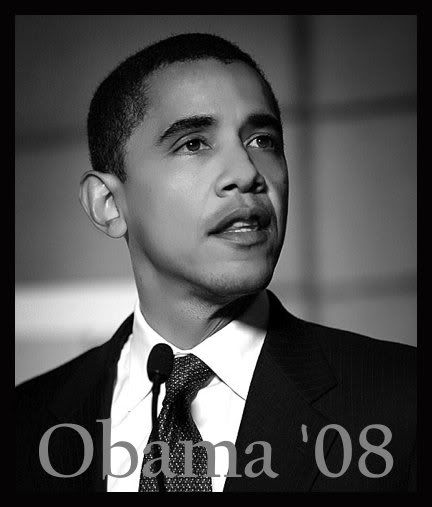 3. Waited patiently for our mattresses to arrive today! Now...If only I could use some magical Anthropologie powers to make it ultimate cuteness.
4. Stood in line for 45 minutes to try and see
this
movie. Looking forward to it's release into regular theaters soon enough. Apparently it is THE hot ticket for Sundance goers.
5. Enjoyed watching a live human experiment take place: A Sundance volunteer told a group of 50ish people to get in a number ordered line. Oh boy, you should have seen the difficulty of such a simple task. I laughed quite enjoyingly.
6. Worried and continually concerned for my
brother-in-law
. Believe in the power of prayer.